Commercial Electricians, South Texas
LED Electric and Lighting Contractors understands the challenges that commercial facilities face with electrical installation. No matter what size the job is, commercial electrical projects require experienced and knowledgeable commercial electricians to get the job done right.
Our commercial electricians are skilled professionals who are dedicated to bringing electrical solutions to the table. When it comes to commercial businesses, we realize the need to minimize downtime and interruption to your operations. We ensure that our clients receive professional care and attention to detail leading to efficient results.
Commercial Electrical Contractors
Retail – New Construction
Retail – Remodel
Office Buildings
Finish-Outs
Distribution Centers
Warehouses
Tenant Finish-Outs
Sports Arenas & Stadiums
Religious Buildings & Churches
Schools & Universities
Medical Facilities & Hospitals
Big Box Stores & Malls
Commercial Electrical Services
Lighting Systems
Lamp & Ballast Replacement
Parking Lot Lighting
Landscape Lighting
Power Distribution
Uninterruptable Power Supply (UPS)
Generators & Transfer Switches
Energy Management Systems
Data Centers & Computer Rooms
Lightning Protection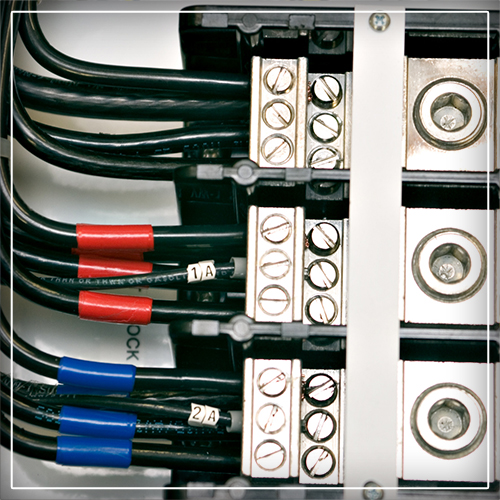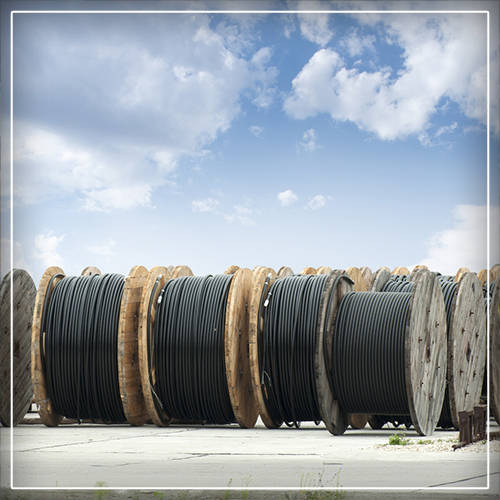 Feel free to contact us today to receive a quote for your commercial project. Whether it's a plan and specification job with signed and sealed drawings or a design-build project we're here to help.