Data-Communications Contractor, South Texas
LED Electric and Lighting Contractors is able to work with every type of data-communications cabling, including Cat 5 (Category 5), Cat 5e (Category 5e), Cat 6 (Category 6) and Cat 6a (Category 6a).  Our technicians are trained to install Category 3, Category 5, Category 5e, Category 6 and Category 6a. LED Electric and Lighting Contractors provides structured cabling for computer networks and voice, coax, data cabling solutions for companies and organizations of all sizes.
LED Electric and Lighting Contractors customized installation solutions deliver greater value at a reasonable cost. From small corporate office relocations to large square foot facilities, LED Electric and Lighting Contractors installation capabilities across vertical markets bring customers advanced technology and service they expect.
Structured cabling and wiring must be handled properly in order to insure that your network performs optimally. Category 6 and 6a cable has to be installed and terminated to adhere to strict specifications, as do the other categories. In order to keep with a standard of high quality it is worth the investment to hire qualified network design professionals and installers for your structured cabling project, otherwise you may get no advantage from the superior materials you have purchased for your network, or even worse–a network with points of failure or unnecessary bottlenecks.
We have access to a large portfolio of structured cabling products such as:
AMP
Mohawk
Commscope
Corning
Hubbell
Chatsworth
Leviton
Ortronics
Panduit
Siemons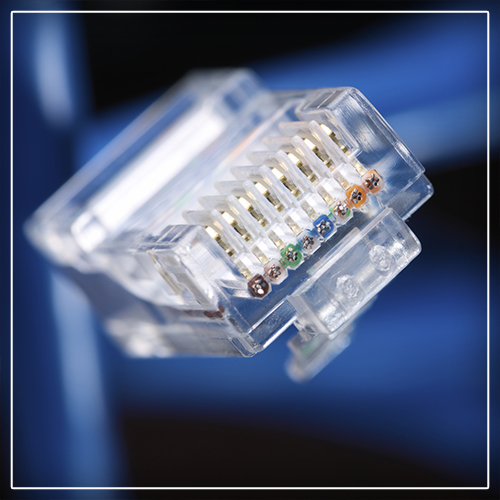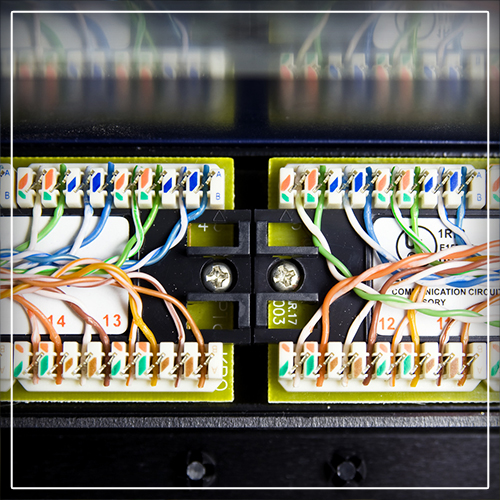 For more information on data-communications installations contact us today.