Lighting Retrofits and Renovation
With the growing interest in Lighting Retrofits and Energy Rebates, LED Electric and Lighting Contractors continues to be among the leaders of the industry in terms of product knowledge, capabilities, and product performance. There are no limits as to what we can install. We offer a multitude of products and have access to many different manufacturers. Our company provides the best solution for any application with our free lighting survey service and extensive list of products.
LED Electric and Lighting Contractors will perform complete lighting retrofits to improve quality of lighting while providing greater efficiency. We take advantage of utility incentives for replacement of antiquated lighting systems with new energy efficient systems. When taking advantage of utility rebates we will reduce the payback period to months instead of years, in some cases.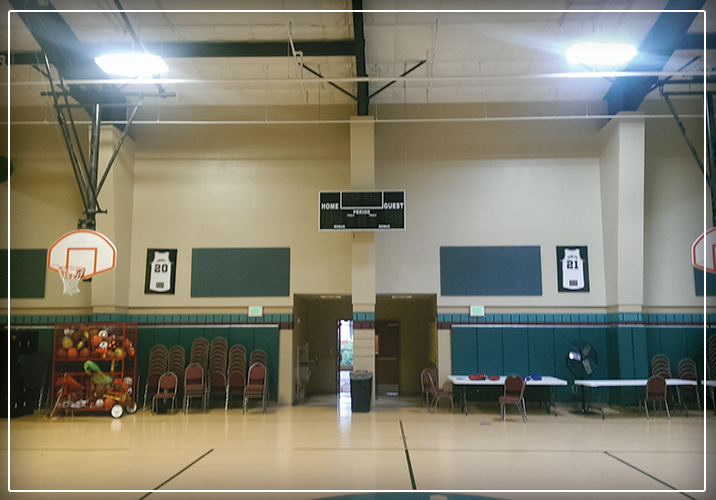 Retrofit Products
Our company carries the best renovation products available in the industry. We pride ourselves on the quality of installation as well as the quality of materials used. Our team evaluates products on a regular basis to ensure we are current with the latest technology and how to apply it.
Examples of lighting renovation solutions:
T8 2×4 and 2×2 Troffer Kits. Lensed and Volumetric Conversions
T8  Strip and Light Industrial, 4′ and 8′ Tandem Kits
LED Thread in Lamps – MR16 to Par38 Replacements
LED Renovation Products for Interior and Exterior Applications
T5, T8 and LED Industrial High Bay Solutions
LED Parking Lot lighting retrofits
Energy Rebates
LED Electric and Lighting Contractors works closely with the local Energy companies to maximize any rebates that are offered in the given markets. We will explain in detail how the rebates will help increase the ROI and provide you with additional warranties outside the manufacturer's existing warranty.
To learn more about current rebates offered within our service area feel free to visit CPS Energy and AEP Texas and let us serve as your project sponsor.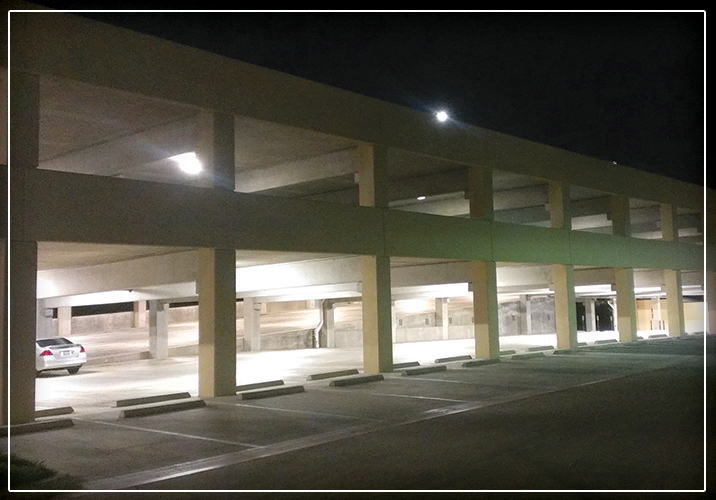 Lighting Audits
Lighting audits are the most effective way to evaluate the current lighting system and identify the best methods for reducing energy cost. We have the expertise to deliver a full, investment grade, audit and proposal that will pinpoint each specific area of opportunity, the recommended lighting and controls solution, and a scalable summary of:
Annual energy savings
Operations and maintenance expense reduction
Simple payback
Return on Investment (ROI)
Environmental Impact
Cost of delay
Our ultimate goal is to help our customers reduce operating costs through No Cost or Low Cost actions.
Contact us today and take advantage of the free lighting survey. We can show you how to maximize your light output with the newest and most energy efficient products available on the market.