Residential Electricians, South Texas
LED Electric and Lighting Contractors is fully experienced in all aspects of electrical diagnostics, installations, upgrades, and repairs for homes. Whether you need to replace light fixtures to complement your new interior design, install ceiling fans to reduce utility costs or require professional assistance in diagnosing a problem with electrical grounding or insufficient power, our residential electricians can assist you with all of your electrical needs.
Light fixtures are an integral part of any home. Not only do they provide light, they are often a stylish accessory and a focal point of your interior design. From time to time, fixtures require replacement, or new fixtures are needed to highlight interior design decisions. As a leading electrical contractor in Laredo, TX, LED Electric and Lighting Contractors can help you with all of your interior or exterior lighting fixture projects, and we have experience with all major manufacturers and installation configurations.
Attic and Crawl Space Lights
Ceiling Fans W/Light Kit
Ceiling Lights
Chandeliers
Dimmers
Fluorescent Lights
Landscape Lighting
Maintenance
Motion Lights
Recessed Lights
Security Lights
Track Lights
Wall Sconces
Troubleshooting
Whether you are building a new home or upgrading, our expert and friendly residential electricians can assure you that your lighting fixtures work properly with every flip of the switch. We understand that installing light fixtures can be disruptive to your day-to-day life and we always strive to work as efficiently and quickly as possible.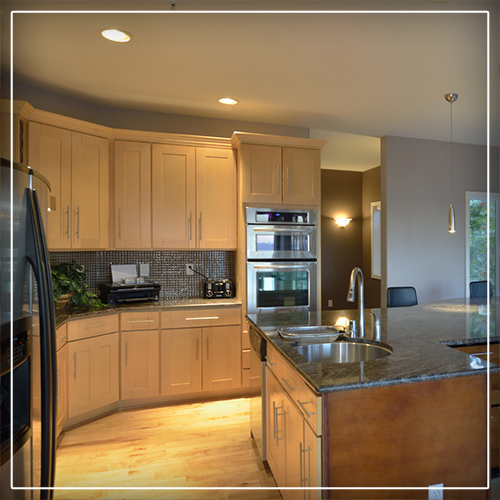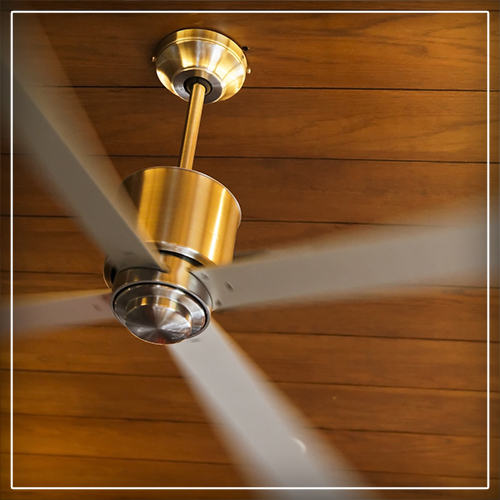 To explore your options in a design-build process of building a home or an addition, contact us today.